Dharma.direct is an online, interactive Buddhist magazine, a newsletter, as well as the 'safe space' and communication tools to support transmission, friendship and debates between practitioners… including direct access to more experienced followers of the Eightfold Path.
Dharma.direct's editorial strategy favours original content, from authors ready to engage online with their readers. Availability (to provide clarifications, to dispel confusions, to discuss, to accompany) is preferred over celebrity status.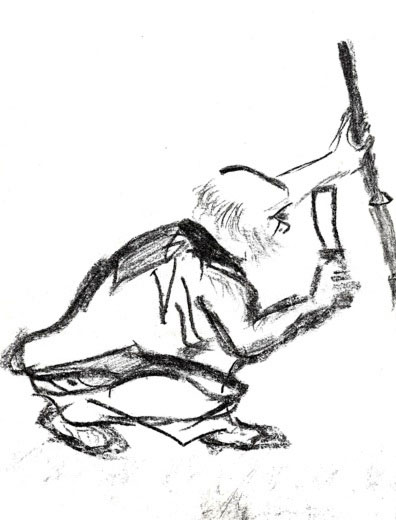 The project was launched in March 11th, 2019. Over such a short period, the platform has already published 3 issues of the magazine (i.e. 28 articles) and hosted an additional 27 conversations, with a total of 127 comments, from 55 members. Join this promising online community of fellow practitioners, now!
For now, the navigation bar 'only' includes the first issues of the magazine, and a section for conversations —hopefully in order to arrive at "right view" and "right resolve". The livelihood section is temporarily redirecting to another site, to illustrate that it is possible to reflect on "right livelihood" in modern, affirmative, positive and practical terms… More sections are expected to appear in due time.
The whole platform as well as the authors featured in the magazine are funded by dāna (donations), rather than by advertising or by selling your data to behemoths prone to mass surveillance through innumerable trackers: transparent details are available.
While parts of the site are 'public' (or freely accessible), others require you to log in (to enable privacy-oriented features, e.g. most comments will only be visible to members), and some parts will require you to indeed join a logic of mutual support (and give, in wise accordance with your personal circumstances).